San Juan Capistrano Masonry Contractor 
Leading Masonry Contractors in San Juan Capistrano from Laguna Niguel, CA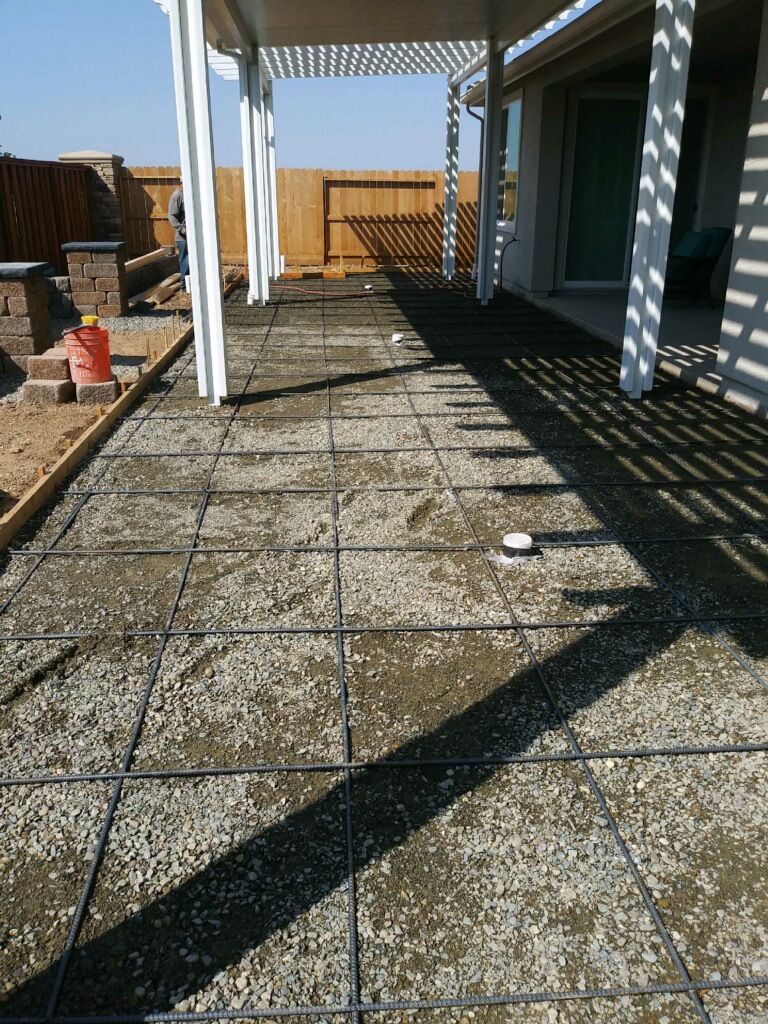 The hardscape of your property remains incomplete without a professional touch. Your backyard, floors, patio, driveways, pavements, and sidewalks deserve to look as good as your house. So why not make them look so great that people cannot stop staring? For constructing the landscape of your house, you should trust none but the best masonry contractors out there, who will make it a point that your project goes smoothly with the desired end result.
To hire the top-rated masonry contractor in San Juan Capistrano today, dial this number (949) 635-7090!
Services Offered
As a leading masonry contractor in the city, we offer numerous services in concrete and masonry work.
Stamped Concrete
The reason that concrete has gained immense popularity in designing homes is stamped concrete and decorative concrete. They can easily recreate any look you desire– be it that of stones, wood, or bricks. Concrete stamps look beautiful and also provide the necessary protection and sturdiness to your surface. And unlike other materials, stamped concrete comes with a cheap price tag, so it suits all kinds of projects, even if you are on a tight budget. To get assistance, you can get in touch with us. Just dial (949) 635-7090.
Pavers
Pavers come with a lot of variety. You can choose concrete pavers, stone pavers, or brick pavers, depending on your style and preference. Concrete pavers nowadays can be easily customized. You can add different colors and textures to suit your needs. Brick pavers, on the other hand, have an earthy, natural look that looks very aesthetic. And if you have a high budget and you are planning a luxurious design for your house, stones can be a great option for you. Can't decide which pavers to choose? Call us by dialing this number (949) 635-7090, and we will guide you.
Pool Deck
Both kids and adults are fond of the pool area. But most often, people tend to ignore the pool deck area. But let us tell you that a patchy, uneven or cracked pool deck can completely ruin your pool area look. Moreover, during extreme weather conditions, the deck can either become too hot or too cold, which is definitely not a pleasant experience. So, in order to have the perfect pool deck for your house, hire us, and you will never regret it.
Patio
Patio is another area that needs to have a relaxing vibe. For making a patio, you can use concrete, stones, or bricks. We offer all of these services. We make sure that your patio looks amazing, and also take care of the fact that it lasts for a very long time.
Sidewalks
Nobody likes to lay their eyes upon a broken or poorly-constructed sidewalk. There are a lot of options for you to decorate your hardscape. You can build your sidewalks just the way you like. We will take care of your vision and also make sure that your sidewalks are sturdy and durable.
Masonry Services
We offer premium masonry services for your home. The key ingredient of masonry is brick or stone, and of course, the mortar. This is an intricate work, but don't worry, we are equipped with all the necessary skills. From bricklaying, building walls, retaining walls, making fireplaces, to making stone structures, our efficient professionals will do all of these for you. Need more details? Get in touch with us! Dial (949) 635-7090.
Why Hire Us?
Customer satisfaction is our main priority. Our team of experts is well-equipped with all the skills and experience required for concrete and masonry work. We aim at delivering top-notch services that are well within your budget. So don't just keep waiting, pick up your phone and call us at (949) 635-7090 right now to get a free quote.