Laguna Niguel Concrete Wall
Exceptional Concrete Wall Contractors in Laguna Niguel, CA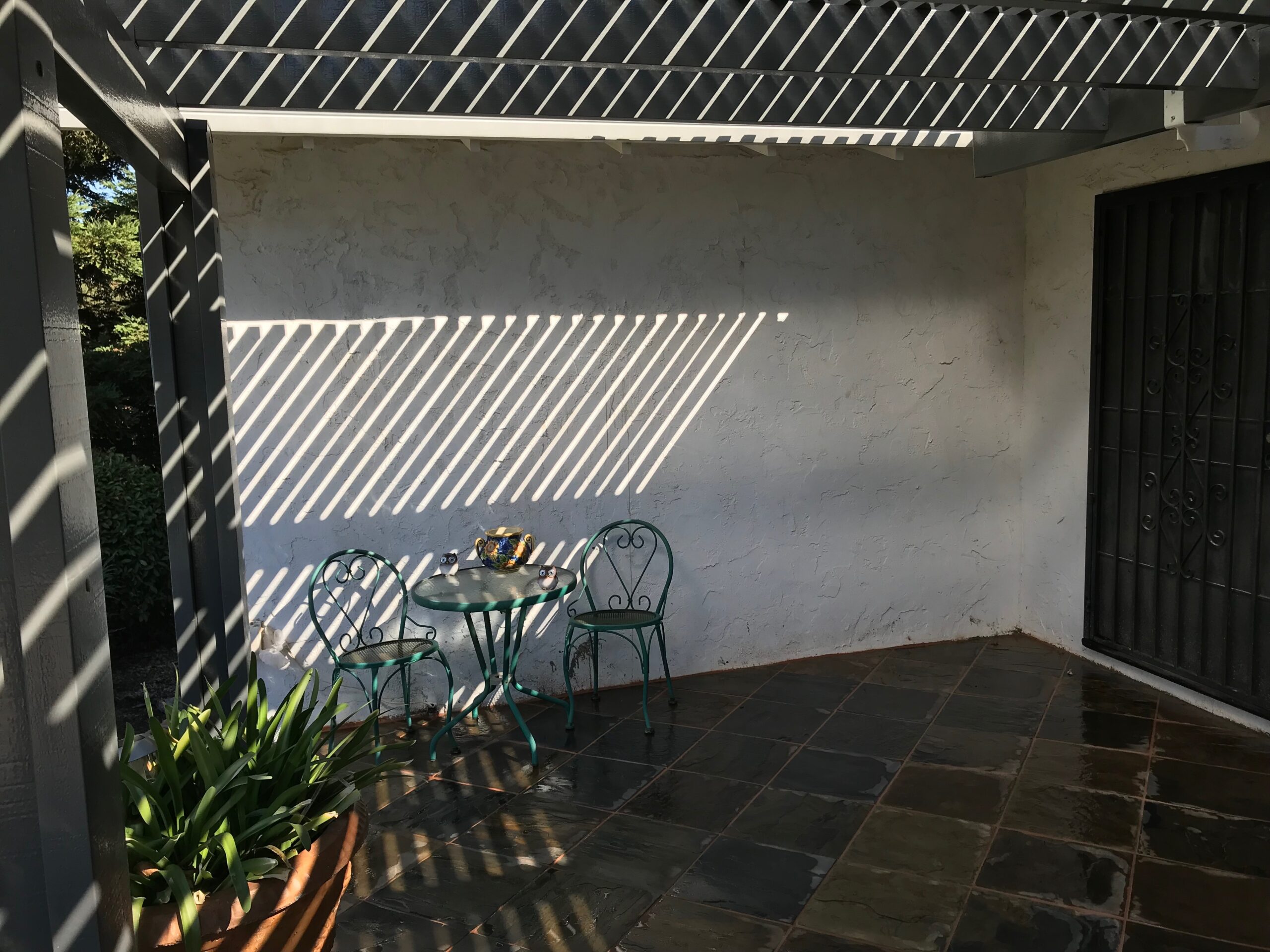 Laguna Niguel Pro Concrete provides excellent concrete and masonry services to its customers, whether they are homeowners or commercial property owners. We have a team of highly skilled craftsmen and masons that can build and repair high-quality hardscapes and all types of walls in your property. Concrete walls erected by us stand firm and last for many years to come. We recommend our customers to go for concrete walls as they have immense strength and load-bearing capacity. 
Are you looking for the best concrete wall contractor in Laguna Niguel? Just give us a call at (949) 635-7090 to receive a fair and free quote for the concrete wall job in your property today.
Brick Wall vs Concrete Wall
A normal wall is made by placing bricks in a horizontal line and also one upon another and joining them with the help of Portland cement. In a concrete wall, it is not a clay brick, but a concrete masonry unit, also referred to as simply CMU that is stacked against each other. As it is a CMU that makes up a concrete wall, it is much more strong and durable than a traditional brick wall. 
We have highly experienced bricklayers and masons having complete knowledge about concrete walls. After handing over the job of creating concrete walls in your property to Laguna Niguel Pro Concrete, you can relax and breathe easily. We have carved a niche for ourselves as contractors that take pride in the quality of our work. 
Block Walls 
Block walls, or CMU block walls are made of CMU and cement. CMU, in turn, is made of Portland cement, aggregate, and water. Block walls made of CMU have many advantages over traditional brick walls. They are strong and durable and also offer resistance against fire. This is the reason why many of our commercial clients ask us to construct block walls in their hardware houses and factories. These walls are also low on maintenance and do not suffer from wear and tear like ordinary brick walls. 
As a homeowner, you don't have to worry about accidental damages and the impact of rough climatic conditions once you decide to erect the boundary wall of your property as a block wall. We can create block walls in different shapes and sizes. The most important feature of a block wall is indeed its depth. Depending upon the strength requirements, we can create block walls of depth 6 inches to several feet. As far as CMU shapes are concerned, they are available in many different shapes and sizes to suit your requirements. 
The most important block wall requirement is that they should be constructed on a firm surface resting on a strong concrete foundation. The depth of this foundation slab should be at least twice the depth of the block wall that is being erected on the surface. 
If you need to construct concrete walls made of CMU in your property, look no further than Laguna Niguel Pro Concrete.
Dial our number (949) 635-7090 to discuss your block wall project's details with our representative. We can complete the project in high quality to your full satisfaction and that too, at a competitive price.