Ladera Ranch Masonry and Concrete Contractors
Top Masonry and Concrete Contractors in Ladera Ranch from Laguna Niguel, CA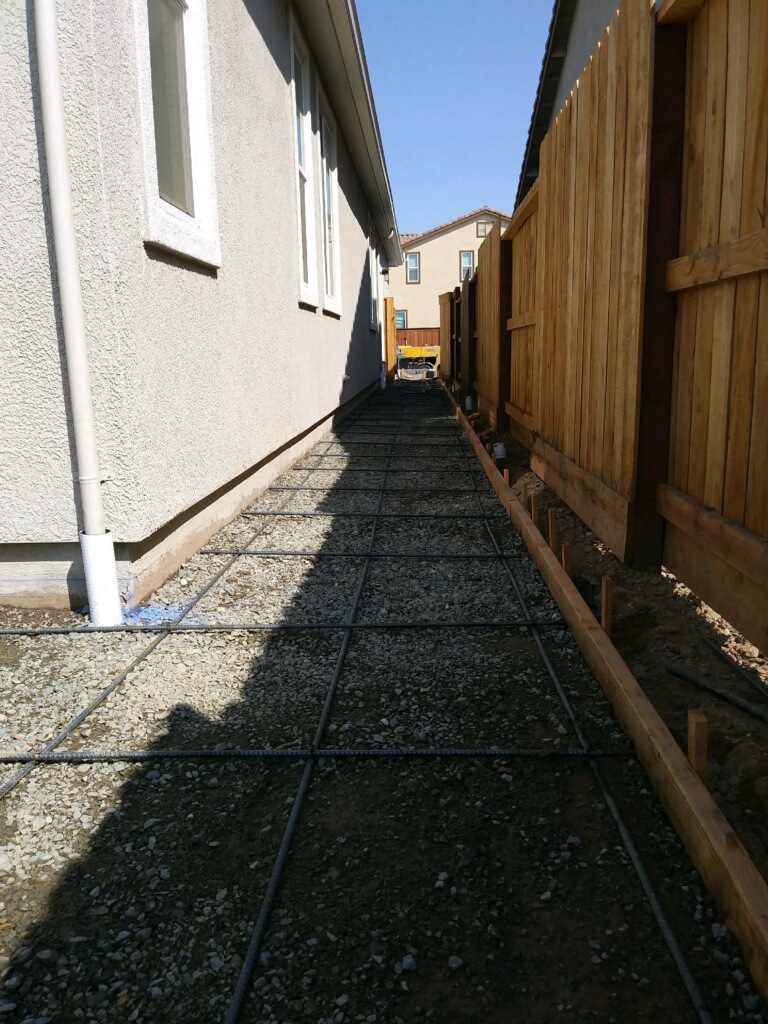 If you are looking for some experienced contractors to help you out with a masonry work or concrete installation, then look no further. You are at the right place! You can have many issues on your plate, but getting hold of the best people to work on your project doesn't need to be one of them. Whenever you are looking for masonry and concrete contractors in and around Ladera Ranch, you don't need to look beyond Laguna Niguel Pro Concrete. Get in touch with us today and get a free quote by calling us on (949) 635-7090.
Hiring a concrete contractor is the first most important step towards getting your dream project going on. But you don't need to hire people you are not convinced with. It's always best to check out the track records and professional experiences of people involved. We always believe in full transparency, understanding, and strong communication.
Our reliability can only be paralleled by our commitment to getting you the required services in the most efficient and convenient way possible. On top of that, we offer complete guidance to maintain a structure, and our knowledge of safety measures is what gives our customers the much-needed peace of mind.
We are available for a wide range of masonry and concrete related services. Let us help you by detailing the services we provide with full conviction.
Masonry Services
We believe our clients always deserve the best in the industry when it comes to any masonry related work. We are particularly famous for our excellent services in both brick masonry and stone masonry. 
Bricks are used in a lot of areas, thanks to their usefulness, but they need to be handled properly. For constantly checking the size and height of the structure, you need a strong knowledge of numbers and expertise in handling measurement equipment. Suffice to say; it's not everyone's cup of tea. For a company like us, these are some of the crucial things that we take very seriously.
Reach us by dialing (949) 635-7090 for free estimates.
From bricklaying, indoor and outdoor fireplace installation to barbecues, chimneys, patio installation, and brick pavers, we provide a wide range of brick masonry related services with utmost care. On top of that, we are also experts at stone masonry jobs, including driveways, stone pavers, countertops, and outdoor countertop installation. Working with natural stone and stone veneer is no easy task since they differ in structure and design. You will need people like us, who have a deep understanding of bricks, stones, and construction in general.
Concrete Services
Most contractors provide only one kind of service. Thanks to our wide capacity and expert workforce, we strive to provide a complete solution to all your construction needs. That's why our concrete services remain as great as our masonry services.
When it comes to concrete masonry, we provide excellent service in terms of stamped concrete, concrete patios, pool decks, cool decks, decorative concrete, concrete foundation, and concrete resurfacing. 
Call us at (949) 635-7090 for free quotes.
Owing to our years of experience and streamlined service models, we can quickly provide a wide range of services with equal enthusiasm. You will find multiple contractors in the area, but what sets us apart from the rest is customer satisfaction. It's not easy to provide so many services but still keep customer satisfaction at an all-time high. But we like to brag about our achievements. We manage to keep ourselves at the top because we go the extra yard for our customers' needs.
Why Hire Us 
Hiring a contractor should give you peace of mind. And we never trade quality with short term gains. Get in touch with us to know more about us, our services, and get a free quote for your project. Ring us in for any inquiries at (949) 635-7090.