Laguna Niguel Flagstone Patios
Top of the Line Flagstone Patio Contractors in Laguna Niguel, CA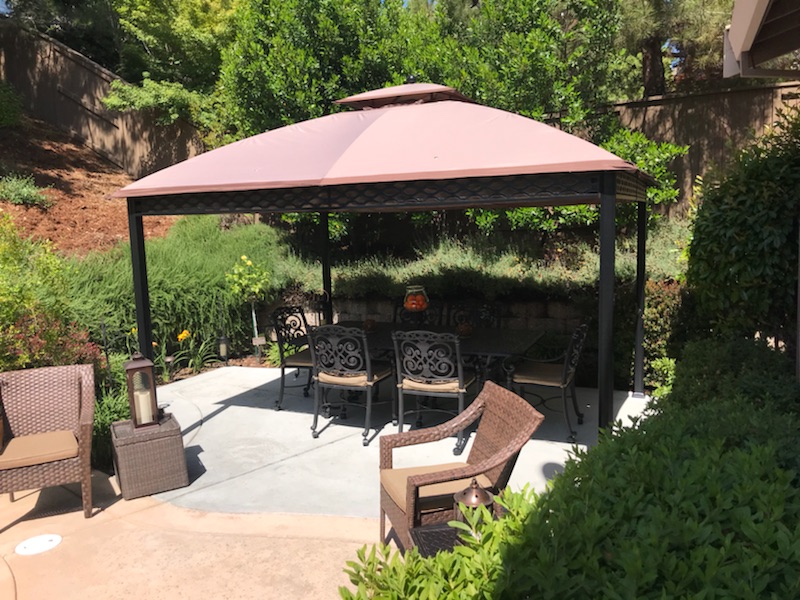 Flagstone has so far been one of the most preferred materials for constructing patios. Several other options can be used as alternatives, but flagstone outdoes these options by far. From its appealing natural look to the strength and durability, flagstone will definitely change your home. A good stone mason is a key to achieving the ultimate elegance that flagstone offers. This is because the technical experience is needed when installing this type of patio.
In Laguna Niguel, you can find a stone mason who is up to the task by giving us a call at Laguna Miguel Pro Concrete. Our masons can handle any flagstone installation project, be it complex, small, or big. The team has years of experience and can install any design you want. 
Call us at (949) 635-7090 if you want our professional team on your flagstone patio project in Laguna Niguel.
When it comes to stone masonry, our years of experience play a bigger role in our good track record. Every masonry project we have handled in Laguna Niguel has turned out appealing, strong, and durable. That's one of the reasons why you should hire us instead of trying installing flagstone on your own. Hiring us will help you avoid the costly mistakes homeowners make when they take up self-reliant works.
Which Design Option to go for?
There are two main design options when it comes to the flagstone patio. The two are regular rectangular design and irregular design. Depending on your preferences, you can hire us to get you any of the two designs. When you need unique designs in stone masonry, we are the contractor to look for. 
Irregular Pattern Design
The main goal in this design option is to attain an informal irregular looking flagstone patio. It is an option that helps bring out stone's natural appearance and beauty. This is a common design option for homes. To achieve this design, irregularly shaped stones are laid without any order. Expert help is important in this design, and that's why you should call us for this and other concrete services.
The main drawback associated with this design is that you will find it hard to move furniture around on your patio. This is because of the rough stone edges that are left during installation. However, this shouldn't hinder you from enjoying an irregular flagstone patio in your home. Give us a call, and we will put our expertise to work and help you with masonry and concrete services. 
Regular Rectangular Pattern Design
This design creates an organized formal look that is usually preferred in commercial properties. Stones have to be cut in uniform rectangular to achieve the formal look. This design can also be used for homes that prefer a formal look to an informal one. Working on this design is equally tedious, and you will need to hire a professional for perfect results. At Laguna Niguel Concrete Pro, we are the best masonry and concrete contractor to handle your patio. 
Benefits of a Flagstone Patio
A flagstone patio has many benefits that can help add an aesthetic value to your property. One of the reasons why you should get a flagstone patio is that it's a strong and durable option. It will stand the test of time and keep your outdoors amazing for a long time. We are a reputable concrete contractor who can install any type of patio for you.
Give us a call today at (949) 635-7090.