About the Laguna Niguel Pro Concrete Contractor
Concrete Driveways, Retaining Walls, Patio, Stained Concrete, and More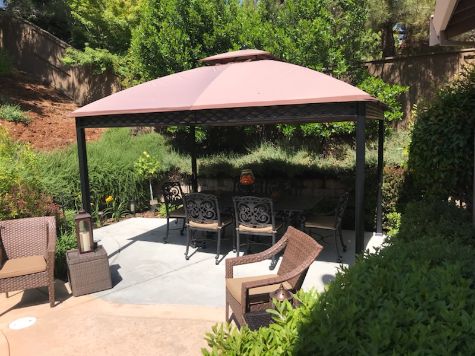 Before starting a concrete project, a lot of things must be considered. One of the most important things when it comes to starting a concrete project is the contractor. It would help if you found the right contractor who is up to the task to get the best results. This has always been important in any project as the contractor you hire determines your project's success. At Laguna Niguel Pro Concrete, we are the most trusted Laguna Niguel Concrete contractor.
You can talk to us by a phone call on (949) 635-7090 if you want concrete services that will transform your home. We have worked with many homeowners for home improvement and other services and delivered the best results. You can rely on us to help you with any concrete projects. No contractor in Laguna Niguel can match us when it comes to client satisfaction.
When working on your concrete project, satisfaction is guaranteed as our professionals always handle projects with skills and passion. Your concrete works will be in safe hands when you hire us at Laguna Niguel Pro Concrete. Talk to us today and enjoy affordable services that will transform your property.
Working Laguna Niguel Pro Concrete Contractor
Working with a concrete contractor like us comes with many benefits. You get quality concrete services and pay less.
Get in touch with us on (949) 635-7090 if you need quality and perfect results.
Affordable Concrete Services
Affordability is becoming rare in the construction industry. Most contractors in Laguna Niguel charge higher than normal rates, even for simple concrete works. With the constantly increasing costs of construction, a contractor with high prices will burden you. We are the only contractor with low prices and quality services in Laguna Niguel. Our prices are pocket friendly, and with a tight budget, we will get you that concrete patio you want.
Reach out to us if you want to start a concrete project and avoid being ripped off. We will help you get a perfect project without having to pay more.
The Most Experienced Laguna Niguel Concrete Contractor
The contractor's experience is one of the many things that contribute to the success of any project. You should hire us for your concrete works because we have years of experience in concrete. With such experience, we won't fail to give you a perfect patio fireplace or walkway.
Call us on (949) 635-7090, and we won't disappoint you.