Contact Laguna Niguel Pro Concrete Contractor
Concrete Contractor and Masonry Contractor in Laguna Niguel, CA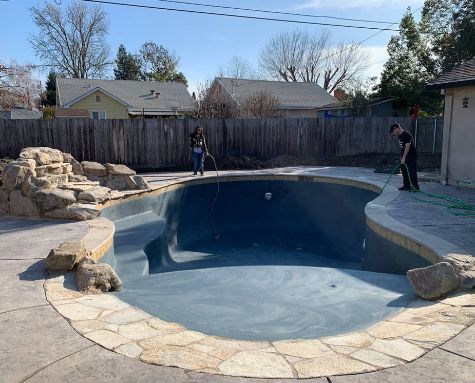 There is nothing as satisfying as working with a contractor you can easily contact. Such a contractor is reliable and easy to work with. If you are looking for a contractor you can easily reach, then we are here for you. We are always there to listen to you when you reach out to us for any concrete services. Dial (949) 635-7090 today to get free estimates.
At Laguna Pro Concrete, we are the best contractor you can work with. Communicating with us is easier as you can reach us through several means.
Here we know how communication is important in any construction, and that's why you can reach us at any time. We are the Laguna Niguel Contractor to hire for your concrete and masonry project.
Give A Call to Laguna Niguel Concrete Contractor
A simple phone call is what you need to contact us for all your concrete needs in Laguna Niguel. This is the best way to reach us if you want urgent help on your concrete project. We will pick your call and attend to you as soon as we can. With a call, you also get instant feedback on your matter, as we are dedicated to serving you in the shortest time possible. 
Feel free to give us a call on (949) 635-7090 if you are looking for a concrete contractor who will serve you ASAP.