Laguna Niguel Brick Masonry
Excellent Brick Masonry Contractors in Laguna Niguel, CA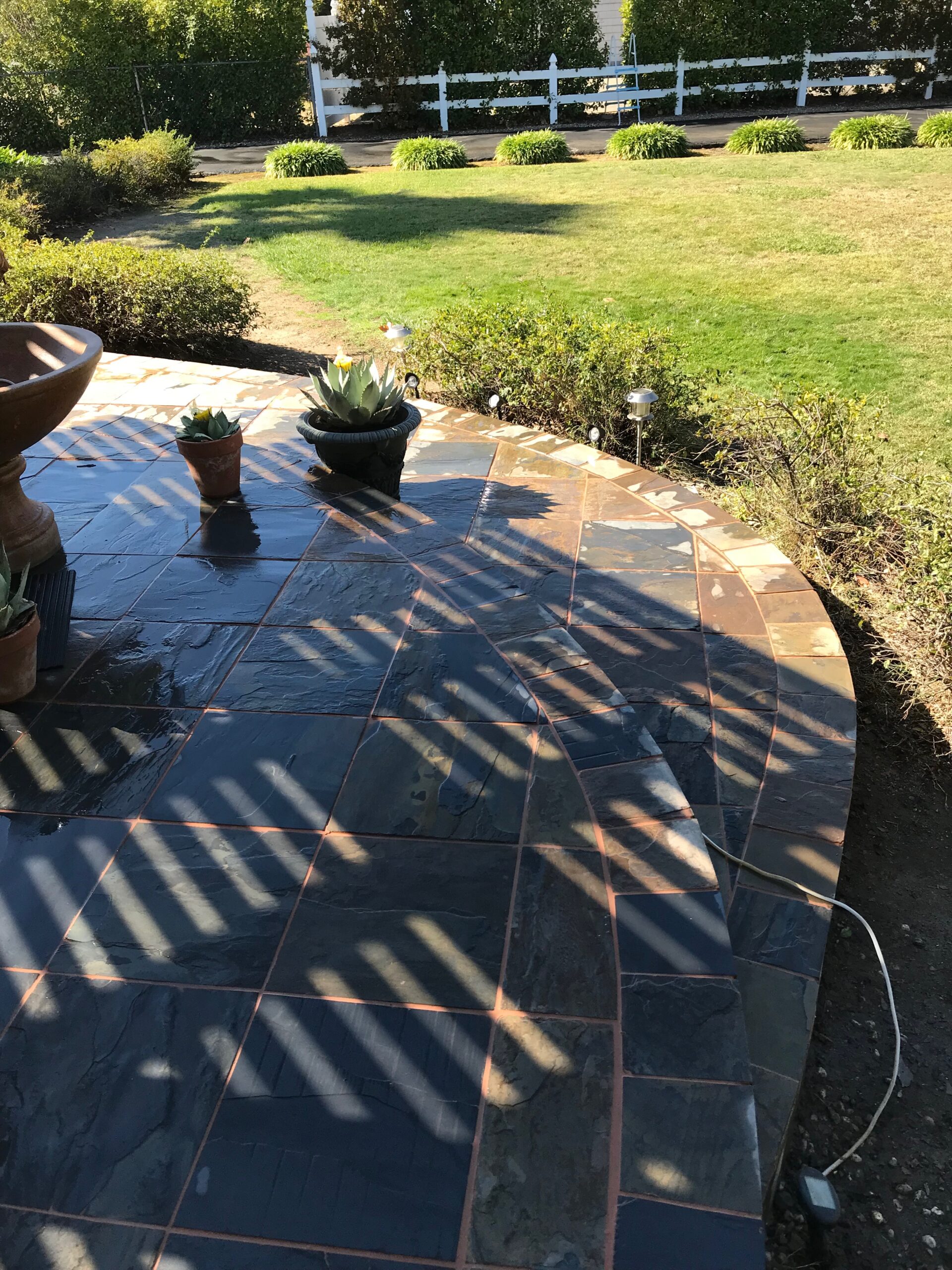 Brick masonry is a generalized term that covers any kind of construction work where brick is used as the primary material. Brick has been used for constructing structures from the olden days. Thanks to its useful nature, with time, the popularity of bricks has only increased. Bricks are primarily used in building strong structures that are supposed to last long and withstand extreme conditions. Apart from being used in building walls, we see widespread use of bricks in building fireplaces, patios, brick veneers, and brick pavers.
Bricks are very popular in the construction industry, owing to their durability, color, and resistance to adverse weather. Bricks resist heat and fire excellently, and they don't tolerate water as well. On top of that, bricks have the earthly color and rugged texture that add a distinct touch to the house. Considering all the usefulness of bricks, brick masonry becomes a challenging and multi-dimensional job. Depending on the structure and function, brick masonry involves different types of skills. But deep down, all kinds of a brick structure needs to be constructed properly. So let's look more into brick masonry. 
If you need professional brick masonry contractors in Laguna Niguel, call us at (949) 635-7090.
What is Brick Masonry?
Despite the varying use of bricks, all brick structures need to have a solid base. And this is where brick masonry comes to the picture. For the job, it needs basically two things. Apart from the obvious material that is brick, it needs mortar. Before anything, surveying the bricks is important. Bricks used in construction should be solid and in perfect shape.
Getting the mortar right is the next important thing. Mortar is the all-important mixture that holds the whole structure together. Mortar is applied between two bricks and in between the surface and the bricks. The cheapest form of mortar can be mud. But it's definitely not used in big projects since mud doesn't provide a very good cohesion. Usually, it's the cement that is used as mortar.
Cement is mixed with water and sand to create a perfect paste. However, the density and quality of mortar can change depending on the demands of the project. If you need to know more about mortar and how to get the perfect balance for your project, we are happy to help you. Just give us a call at (949) 635-7090.
Once brick and mortar are out of the way, a brick mason has to focus on other things. Brick masonry involves a lot of leveling and measurement. While putting the bricks on the structure, measuring the height and width of the structure is important. The surface and levels need to be constantly checked, as well. While constructing a brick structure, a mason needs to keep the layout of the structure and sitemap in mind. Applying water on the bricks before using them helps in better cohesion. Frequently wetting the bricks after constructing the structure is also important.
Brick Masonry: Why Hire Only Professionals?
As you may have learned so far, brick masonry involves a lot of work. Considering the wide use of bricks, the job includes a lot of different steps and processes. On top of that, you need to have a deep understanding of measuring devices and analytical skills. Without consulting a licensed company, your brick project will turn out to be a flawed structure. This will also greatly affect the use of bricks.
That's why it's always best to hire professionals who have the necessary knowledge and expertise in this job. We at Laguna Niguel Pro Concrete always provide you with the required guidance and experience to get your dream project safely and conveniently. Be it brick masonry, brick paver installation, making patio, driveway, or sidewalk, we do everything under the sun. To know more about us and to get a free quote, just give us a call, (949)635-7090.