Laguna Niguel Concrete Contractor | Stamped Driveways, Patios, Pool Decks
Leading Concrete and Masonry Contractor in Laguna Niguel, CA
Laguna Niguel Pro Concrete
For concrete and masonry services that beats supersedes all the expectations, sets the pace, and gives value for investment, the best choice is Laguna Niguel Pro Concrete. For homeowners, schools, and property managers in Laguna Niguel city, we are the most reliable brand for the perfect driveways, patios, countertops, stone pillars, parking lots, pool decks, and retaining walls. 
We use natural stone, concrete, and brick to give the best landscaping experience. And it's only a pleasure to work with us for your next concrete construction project. A fully trained Laguna Niguel pro contractor is what you need for the best services. We pride ourselves on bringing the best quality services in the concrete and masonry sector throughout Laguna Niguel city and its neighborhood. 
We pack a fully-fledged team of concrete and masonry contractors with the best ideas to run every concrete construction project to successful completion. As the industry continues to advance, we keep pace with the latest trends by adopting modern technologies and techniques to give the best quality services in Laguna Niguel.
When you call (949) 635-7090, you won't just be getting the best concrete and masonry services but a quality team with a vibrant approach to every construction project.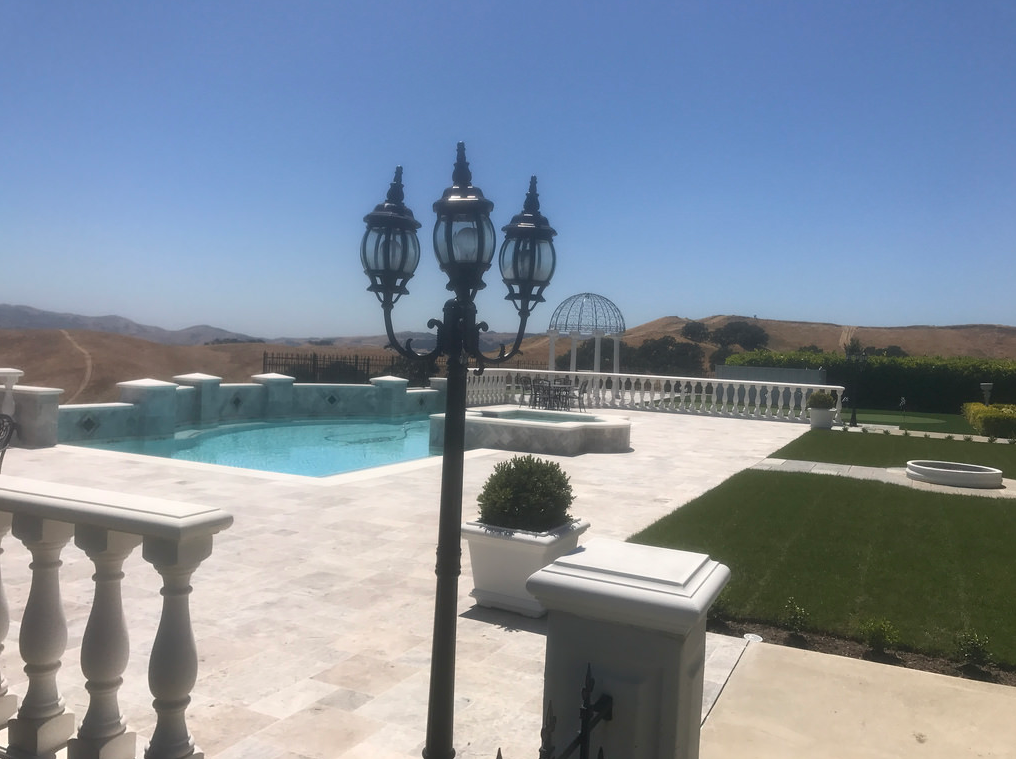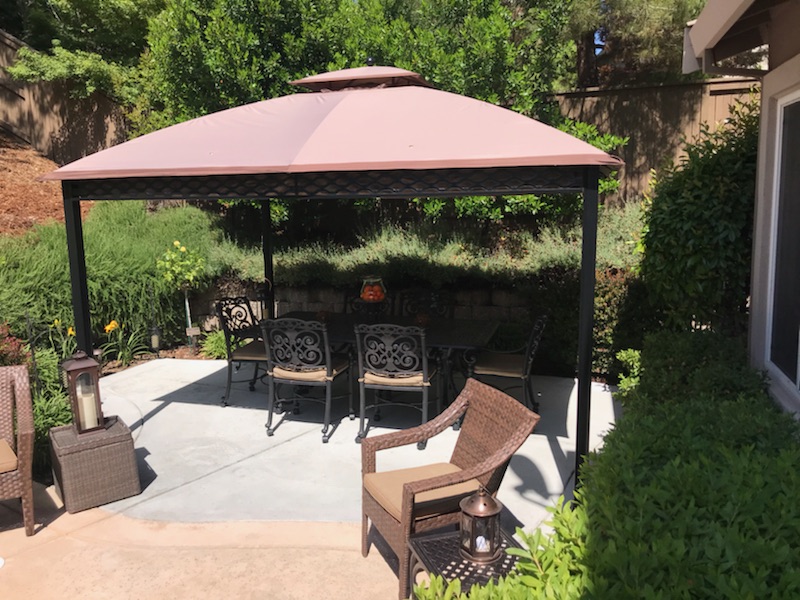 Laguna Niguel Concrete Contractor 
If you live in Laguna Niguel and feel your concrete structures need a simple touchup or a complete renovation to give it a new look, Laguna Niguel Pro Concrete can get the job done. Our concrete construction services guarantee a stress-free and trustworthy process that promises quality, durability, and versatility. 
When the pleasant summer nights come, you want a neatly designed patio to give you all the more treasurable memories. And that's our area of specialty. How about your cracked and embarrassing driveway? Won't it be nice to give it a quick touchup to enhance the curb appeal? Just give us a call on (949) 635-7090 to get free estimates.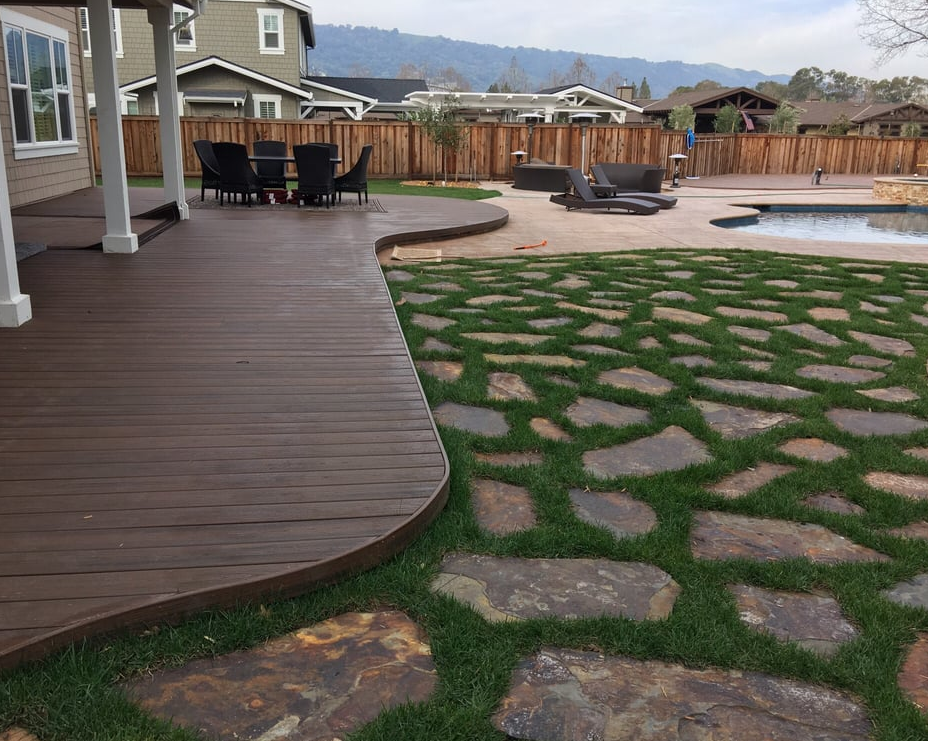 Let's start with concrete patios because we do an excellent job in this area. Laguna Niguel Pro concrete patios are unmatched because they are a perfect combination of artistry and experience. When you contact us to complete your concrete patio, you enjoy the fruits of working with a trustworthy brand.
Dial (949) 635-7090 for free estimates.
Our team is well-versed in a huge variety of patio designs that mark quality and transparency. We can do patio designs to match all styles and compliment any existing property or environment. If you like simple, polished, or stamped options, we're the experts to run to.
Let's enhance the existing space with an amazing fireplace and an attractive path that connects to your indoor environment.
A high-quality driveway lasts for years and can withstand pressure and heavy traffic. Perhaps residential homeowners and property managers will understand this better. Our stamped concrete driveways are excellent and they turn heads, increase property value, and will make you feel good about your property.
For farmers in Laguna Niguel, what more could you ask for than a neatly crafted gravel driveway that's created with the meticulousness it deserves? But it doesn't end there. We use asphalt and concrete to give neat driveways that can withstand the test of time and serve you for years.
A lot of times, we place more emphasis on quality over timing, and that's how we've managed to stay on top throughout the years. When you want a flawless structure that matches your environment, we have decorative concrete in place that replicates the beauty of the natural stone. Concrete driveways of varying sizes? No problem. Small touchups to improve your backyard? Still no problem.
Just call us at (949) 635-7090 for a free estimate.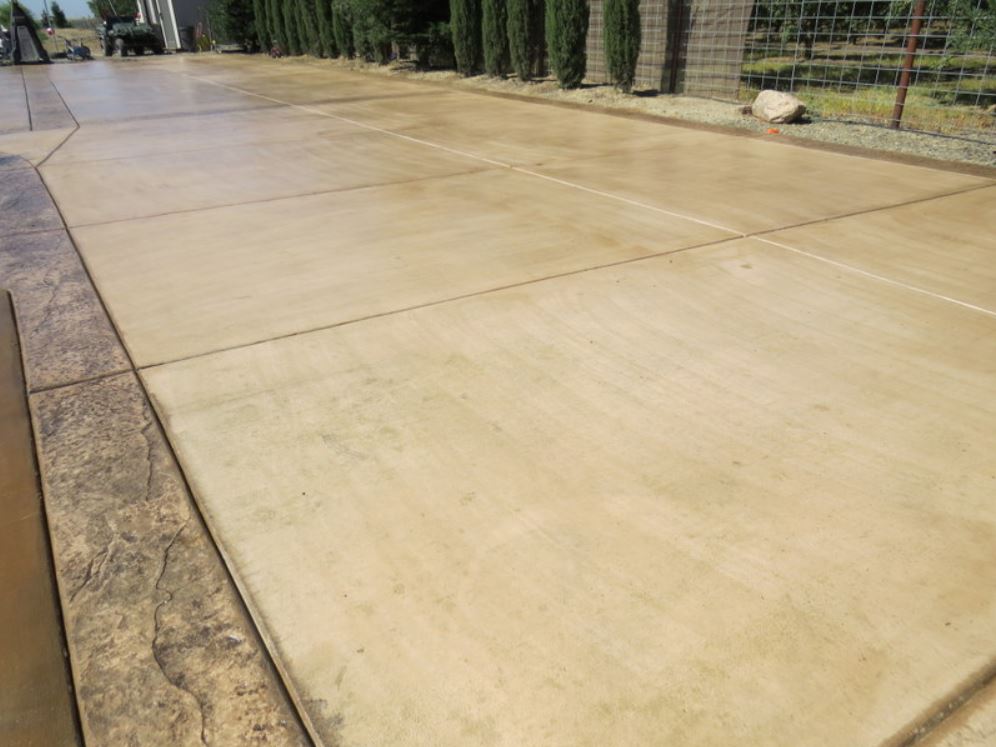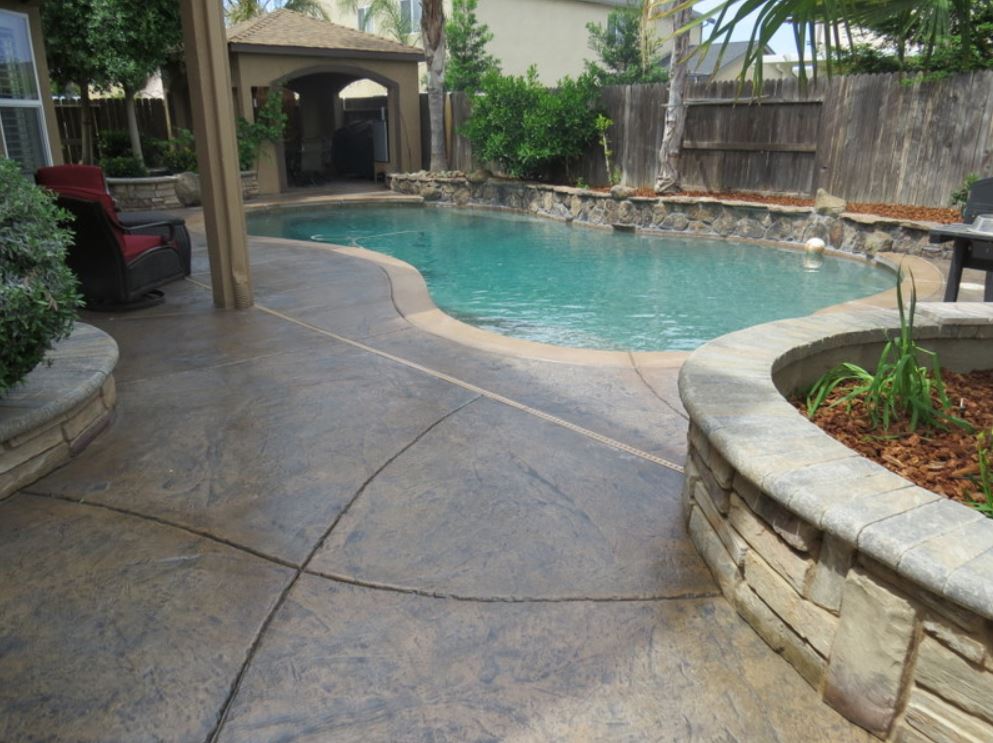 We build enviable pool decks that will make you want to work with us more often.
We build versatile swimming pool designs with extra built-ins to create the atmosphere of a luxurious summer beach. Think of all the accentuating features that will make your pool deck an invaluable asset in your yard and we will handle the rest. For pure looks, we have poured concrete that gives strong and durable structures while still replicating the beauty of premium construction materials.
From slat finishes to broom finishes and resurfacing, we have tons of activities that are aimed at creating a neat surface to accompany a slip-resistant environment.
We can match your cool deck to the beautiful surrounding using our colored concrete that gives many design patterns.
Our concrete walls are built to last and they readily tolerate wind, harsh climate, and heat, with guaranteed capability. We also provide dependable repair and maintenance services to give your cracked walls a new look without breaking the bank. We do block walls, CMU walls, ADU walls, and retaining walls made of concrete. 
For top-notch concrete wall installation services that are head and shoulders above the rest, give us a call at (949) 635-7090.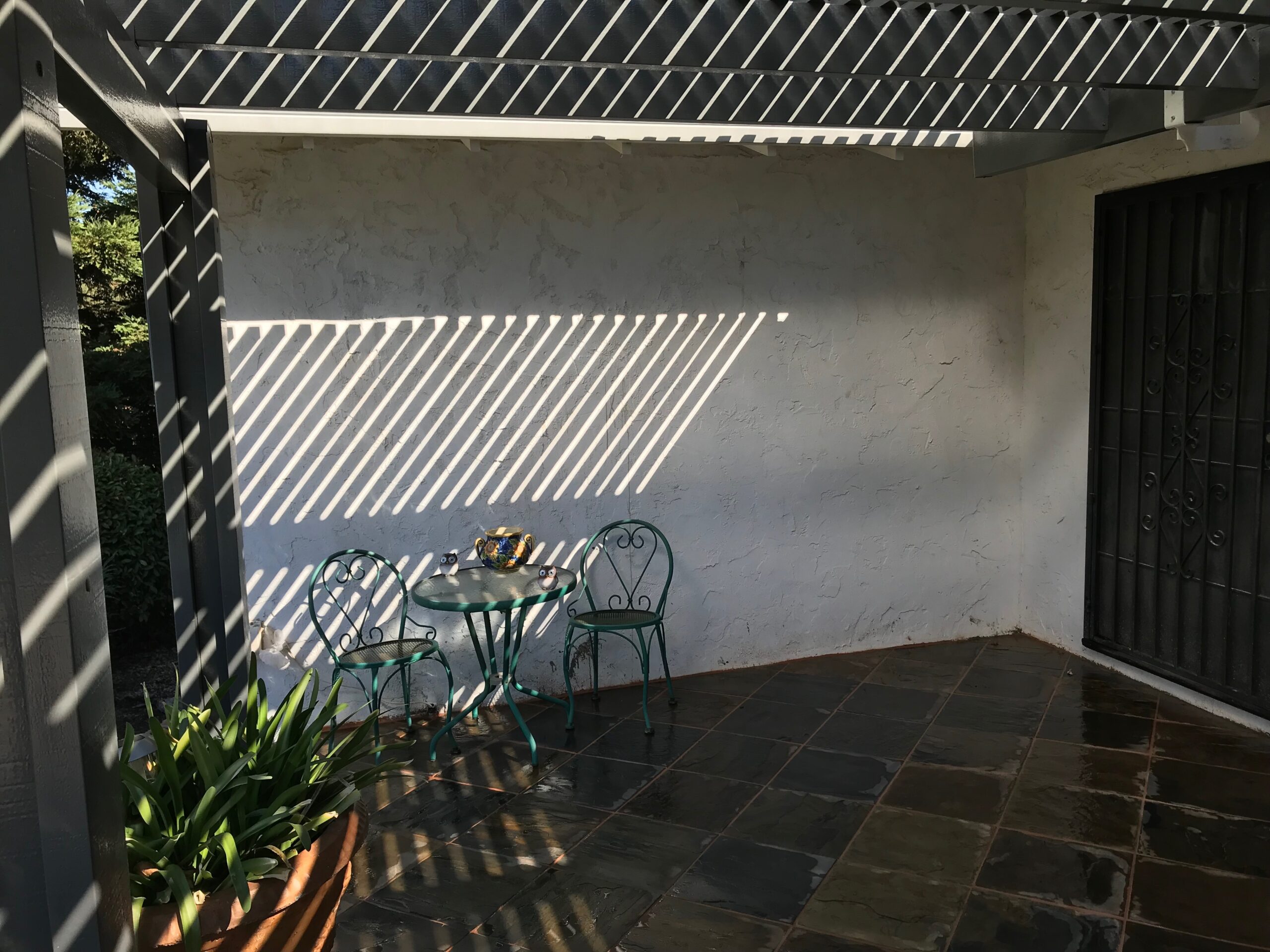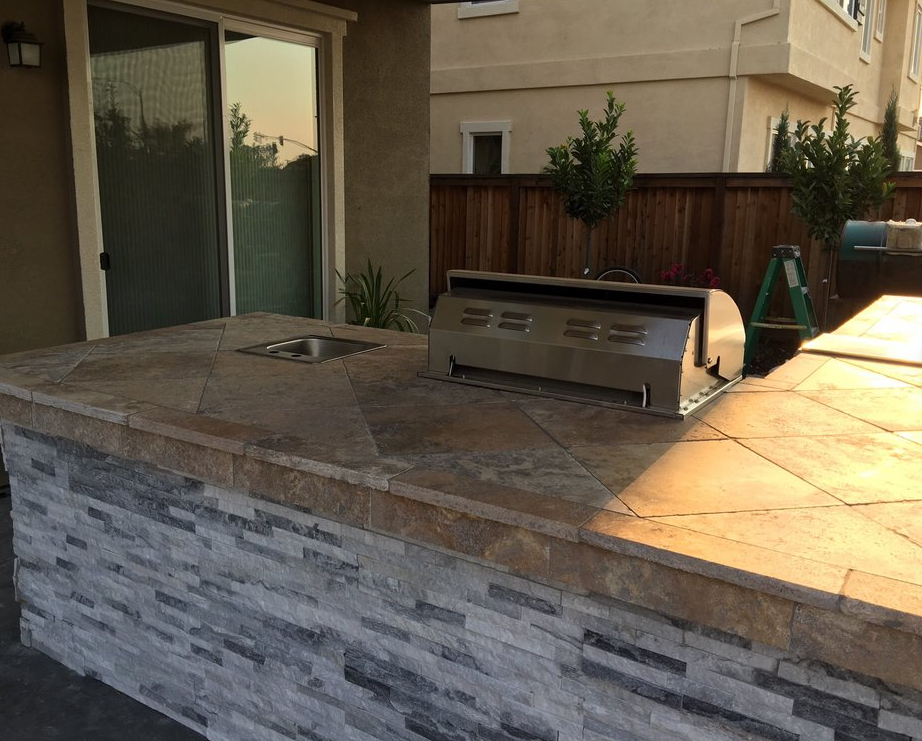 Other Concrete Services We Offer
We offer the finest materials in the concrete construction sector to give every building a touch of excellence. We can turn old structures into new, sparkling buildings with just a modest touch. Make your patio cozier and welcoming with our neat fireplaces that are accurately designed to impress. 
Our concrete services will save you space, time, and money and give you the best services in concrete construction. Aside from the popular driveway and patio installation services we are known to offer, we can also do an excellent job in the following;
Concrete repairs

Concrete resurfacing
Concrete refinishing

Concrete Grinding

Kitchen countertops

ConcreteFinishing

Concrete pavers

Salt finish

Concrete Cutting
Laguna Niguel Masonry Contractor
Our concrete construction services are great but for some clients, nothing can match the beauty of the natural stone. Such clients consult us for top quality masonry services. If you prioritize aesthetic appeal over anything else, our masons got you covered with impeccable designs in natural stone and brick masonry construction.
Call us at (949) 635-7090 for free quotes.
What's more, we guarantee the best user experience in the region. A one-time experience with our clients easily turns to a long-term collaboration because we are the best masonry contractors in Laguna Niguel. We use stone and brick to design welcoming patio patterns, aesthetically appealing driveways, and durable pool decks that can withstand any climatic condition.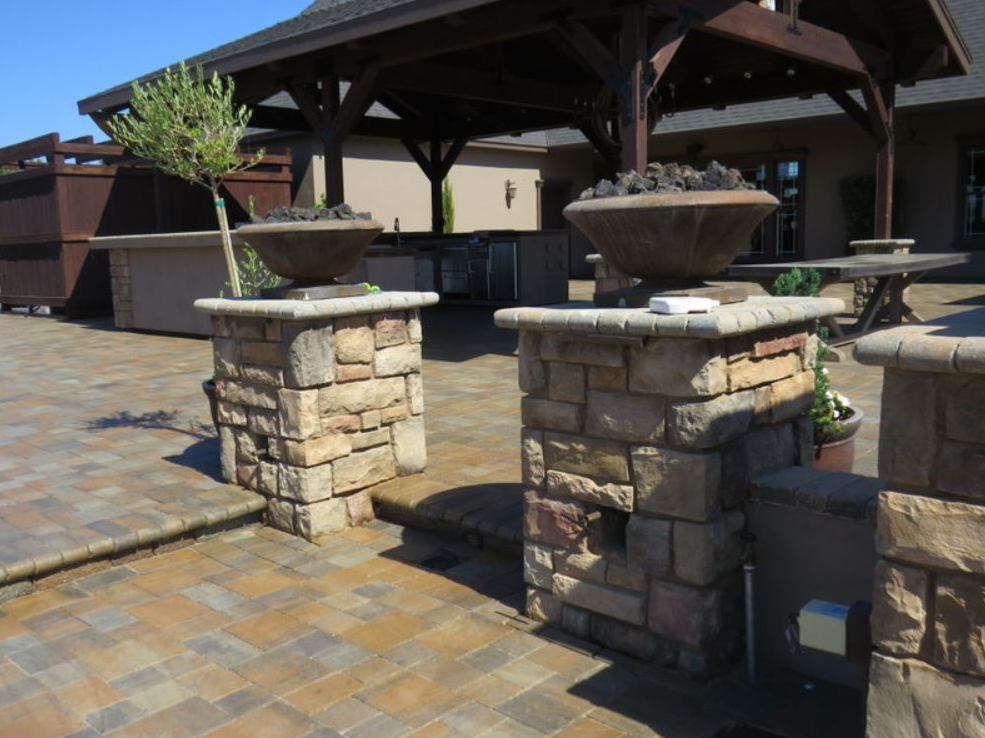 The allure of natural stone is hard to ignore and throughout the years, we've mastered the craft, delivering the best stonemasonry services in Laguna Niguel and its environs. The exemplary work we do with stone is unmatched. Be it flagstone, cobblestone, limestone, quartile, or travertine, be rest assured you will be getting the best designs that grab everybody's attention if you choose Laguna Niguel Pro Concrete.
Reach us by dialing (949) 635-7090 today to get free estimates.
Stone pavers are loved for their strength, beauty, and durability. And it's not by chance that they are best suited for impact zones such as driveways and cool decks. When you choose to work with us, you will have tons of options to choose from including stacked stone, stone veneer, and granite.
Want a picture-perfect appearance without straining your budget?
The brick masonry services we offer are an ideal fit for driveway installations, outside living spaces, walkways, patios, fireplaces, pool decks, foundations, and sidewalks. Our brick masons have expertise in laying bricks for amazing patterns to achieve structural and functional purposes.
At Laguna Niguel Pro Concrete, you will be getting impeccable brick masonry services that also include the use of brick veneer, which gives the visual appeal of natural stone. The brick walls we install can take any shape while still looking attractive.
Contact us today by dialing (949) 635-7090 and get free estimates. 
Is there a chance that we will be stuck when handling your brick masonry project? No way! We pack a revered team of brick masons with cutting-edge knowledge of modern designs to show you what craftsmanship is all about.
Clients adore our brick masonry services, especially when we do pool decks, patios, and driveways, which ultimately become important focal points in their homes.
For expert brick masonry services in Laguna Niguel city and its suburbs, feel free to contact us anytime for a free estimate.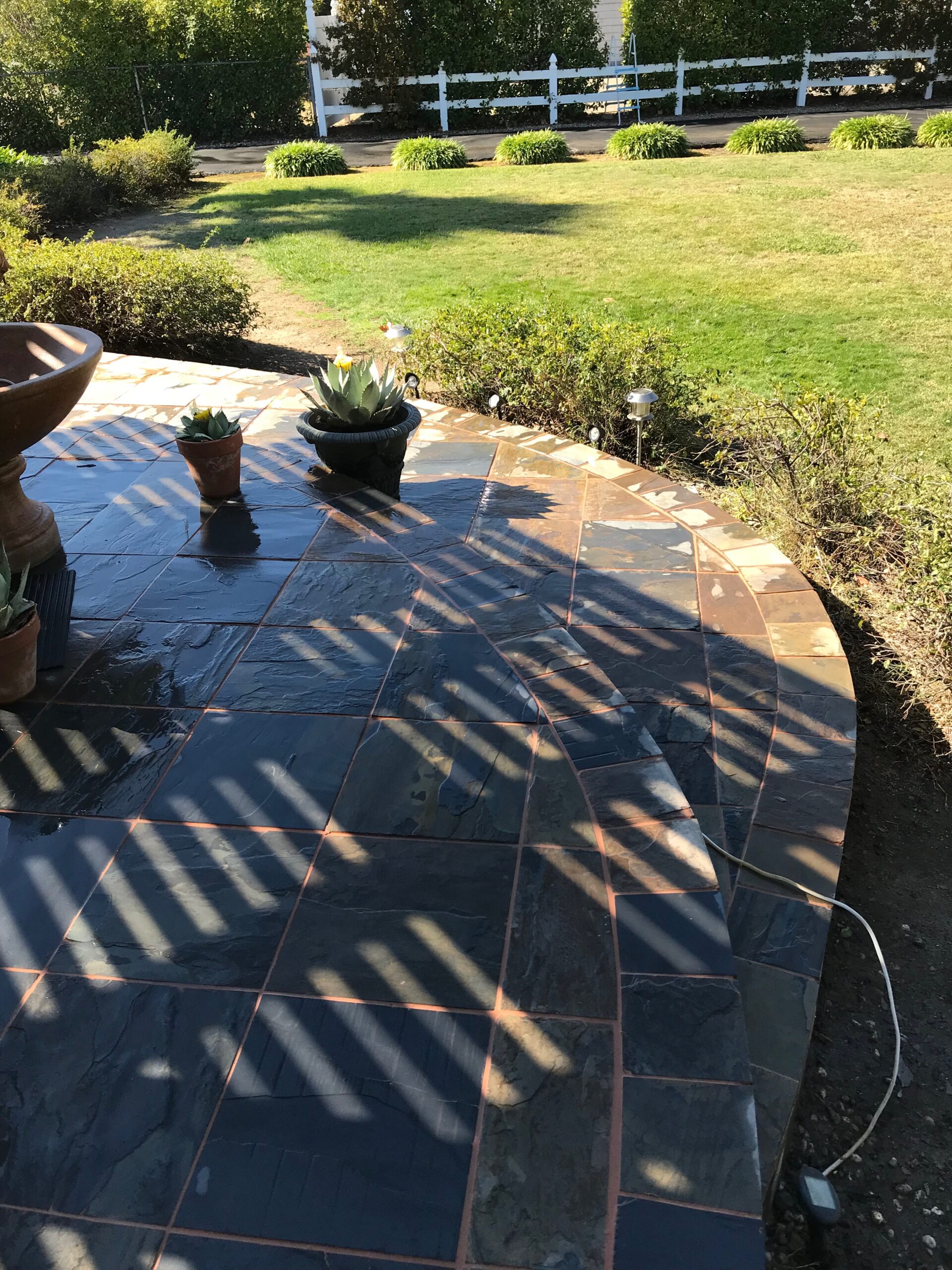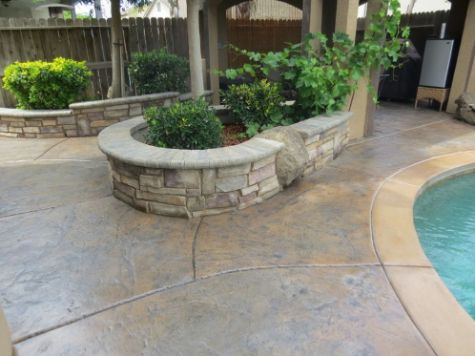 Retaining walls are built to serve many purposes, and the designs we create are nothing if not exceptional. We give you strong retaining walls of the best quality to endure different climatic conditions, hold the soil in position, and support the existing structures while giving the unique aesthetic appeal they are widely known for.
Call (949) 635-7090 for free estimates.
It's a wise decision to hire professionals to construct your retaining wall because the process demands meticulous calculations. Whatever we can do with concrete, we can also use natural stone and brick to give you a long-lasting solution and a memorable user experience. If you choose Laguna Niguel pro concrete, you will love the beauty, strength, and durability of our retaining walls.
We want to leave a legacy as the best Laguna Niguel concrete and masonry contractor. But our services don't end here. Even though we've been known for the best quality concrete and masonry services, we are also well-versed in a variety of tasks ranging from simple refurbishment jobs to parking lot installation among the rest. We've hired a member from Wollongong concreters and have taken on a lot of new types of masonry services. 
We can do minor repairs, refinishing, sealing, flooring, and kitchen countertops.
Clients who may want to make the switch to new materials such as limestone, coral stone, slate, or travertine should never hesitate to give us a call at (949) 635-7090.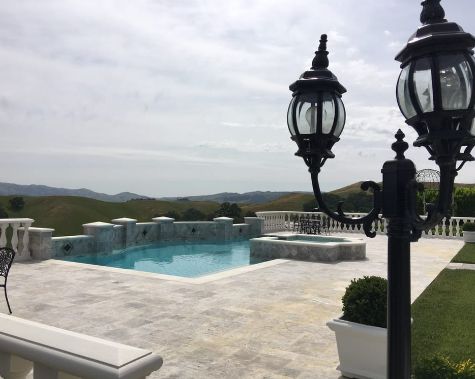 Laguna Niguel Pro Concrete is your number one concrete company that also serves the following areas:
Dana Point

San Juan Capistrano

Aliso Viejo

Monarch Beach

Laguna Hills

Rancho Mission Viejo

Mission Viejo

Costa Mesa

Newport Beach

Huntington Beach

Santa Ana
With our professional services in Laguna Niguel Pro Concrete, we can help transform your property into an outdoor oasis with the installation of a beautiful new patio, driveway or walkway. Our team works closely with homeowners like yourself to ensure the finished product is everything they envisioned it would be down to every last detail. Reach us at (949) 635-7090 for free estimates.
Contact Laguna Niguel Pro Concrete
Be rest assured that you will be getting impeccable designs and the best services if you choose to work with Laguna Niguel Pro Concrete. Of course, the ultimate choice comes down to personal decision but we can assure you that there's no concrete and masonry project that we can't complete.
For guaranteed satisfaction, quality, and professionalism, call us at (949) 635-7090 for a free estimates.