Exceptional Block Wall Contractor in Laguna Niguel, CA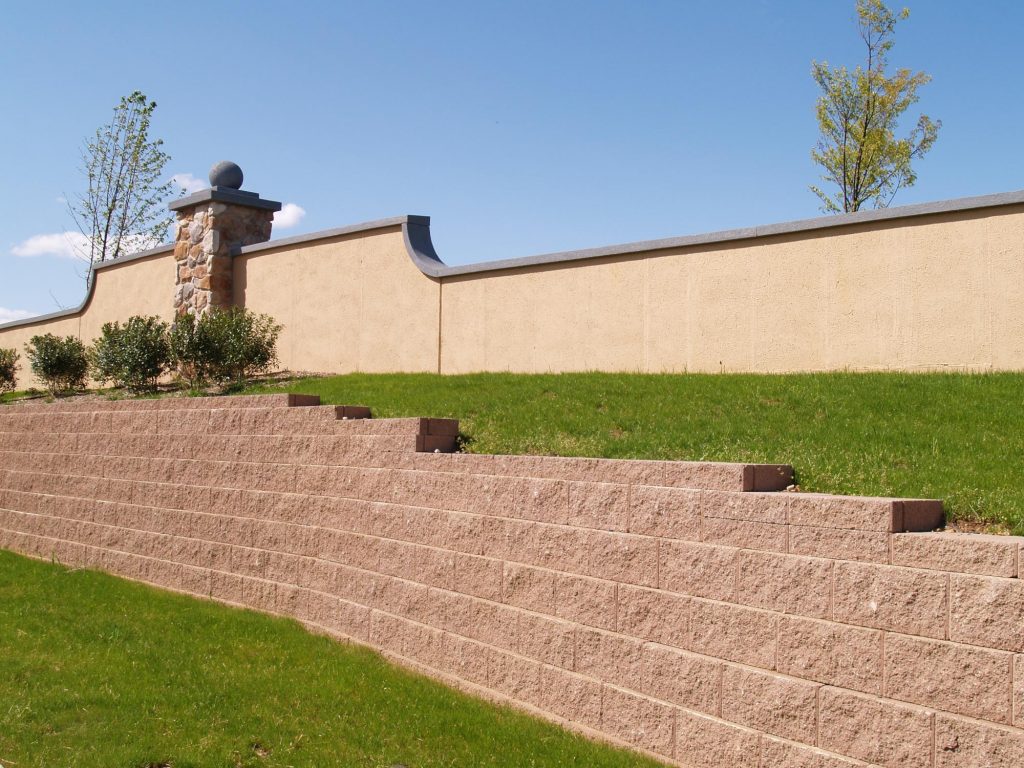 When you have a brand new concrete block wall built, you should expect at least fifty years of reliable service. That's the minimum. But at Laguna Niguel Pro Concrete, we don't cut by minimum standards; we blast straight through them. It's how you pay the cost to be the boss. We know it because we've been the king of the hill for a long time.
Our concrete block walls and cinder block walls are tough enough to be put to work doing almost anything. Home foundations, retaining walls, and boundary definitions are simply the beginning. Our work often serves a decorative purpose as well, for gardens, fireplaces, or even as indoor accent walls.
To know more about Laguna Niguel block wall, contact us at (949) 635-7090 and get free estimates.
Most Trusted Laguna Niguel Block Wall Contractor
One call to our friendly, helpful staff is all takes to get things started. Tell us your plans, and we'll schedule a construction time that's convenient for you. After that, our team moves to the site with all the tools and materials needed. We'll stake the foundation to precise measurement, right down to the last millimeter. Then comes time to excavate; everything is removed and will not be reused as backfill.
We may also excavate behind the wall should reinforcement be required. If necessary, poured concrete will be used at the base's bottom should the foundation soil not prove solid enough. Course by course then, we raise your new wall, adding support as needed, such as metal rebars. Extra reinforcement typically comes into play for walls over 6'6" high.
Block Wall Design
The blocks can be cut to form specific shapes needed for just about any style wall you want. Tiered seating walls, retaining walls, staircase walls, and many other styles are easily created. Turn on the charm without split-faced blocks that present an uneven surface as if chiseled by hand. The blocks can also be stained and colored or dressed up with brick or natural stone veneer. There are, in fact, lots of options here, and upon request, we'll walk you through each and every one.
Laguna Niguel Pro Concrete is your one-stop place for the best in CMU block and cinder block wall construction. To find out more, call us today at (949) 635-7090.