Laguna Niguel Concrete Finishing
Outstanding Concrete Finishing Contractors in Laguna Niguel, CA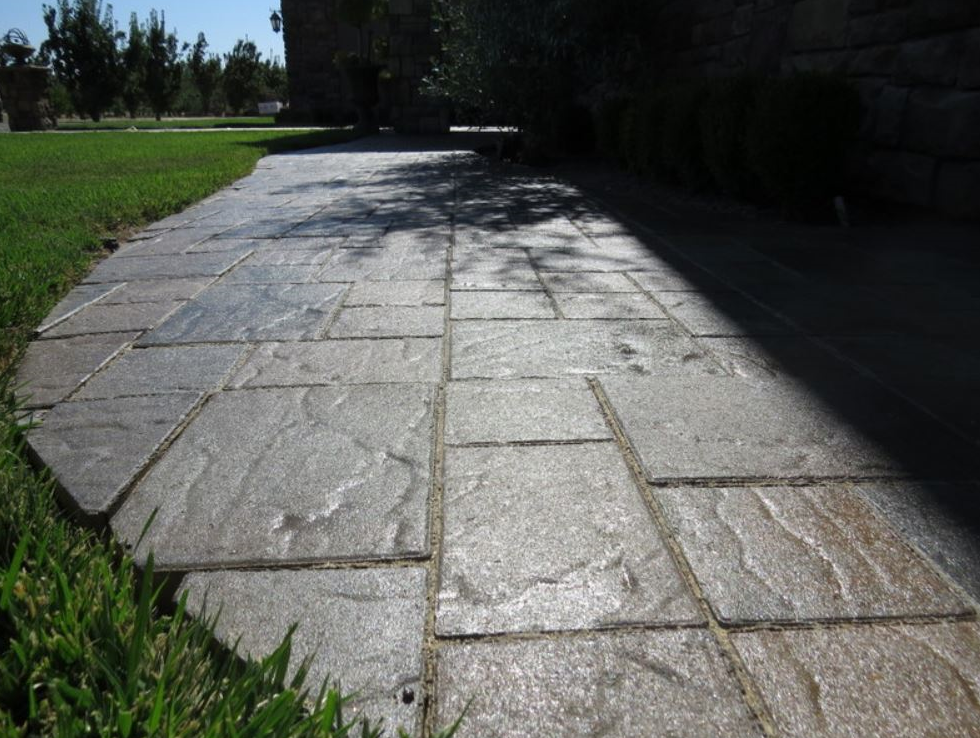 Concrete finishing services can only help upgrade your home if a perfect concrete finisher does them. While one of the main purposes of finishing is to transform your dull surfaces, it won't be the case with incompetent finishing. Poor finishing, even on a perfect concrete project, won't change anything on your property. So, instead of hiring just any contractor, you come across, it is wise that you go for one who is up to the task.
In Laguna Niguel, you can find a competent concrete finisher near you without much trouble. At Laguna Niguel Pro Concrete, we have the finisher that can give your home a whole new look. We know how you need perfect finishing services so that your indoors and outdoors can be appealing. Give us a call at (949) 635-7090 if you need assured finishing services that will work for your tight budget.
Going for a contractor with a good track record is the best way to get worthy concrete services. It goes without saying that a contractor with a proven track record has enough experience to handle your project. Such a contractor will help you attain your home upgrading goals that you have set. At Laguna Niguel Pro Concrete, we are a contractor with a proven track record you have been looking for.
Commonly Asked Questions About Concrete Finishing
We put together a set of commonly asked questions to help you know everything about concrete finishing. Check out these answers and give us a call for perfect finishing and other concrete services at a budget-friendly price. 
What is Concrete Finishing?
Concrete finishing is the service we usually do to you concrete surfaces after leveling. Finishing involves adding a touch of beauty to your floors. Several techniques and tools are used to achieve appealing looks. Unfinished concrete floors usually look dull as a result of concrete's dull grey color. Give us a call today, and we will have our professionals finish your surfaces. At Laguna Niguel Pro Concrete, we are a concrete contractor you can rely on.
What are Common Concrete Finishing Techniques?
Several techniques can be used to achieve appealing concrete surfaces. Depending on factors like location and type of surface, some or several techniques may work for you. These are the techniques our experts can get you in Laguna Niguel.
Troweling
Although troweling does not necessarily change concrete's color, it can be used to smoothen surfaces. Troweled concrete surfaces usually achieve a nice uniform, smooth look that works best for floors. If you need a troweled surface for your interiors, get in touch with us at Laguna Niguel Pro Concrete. We are the concrete troweling experts your floor needs.
Stamped Concrete
This design technique is ideal if you want a customized surface that mimics any material from brick, wood to stone. Stamped concrete has the ability to make your home achieve a luxuriously elegant look. There are many texture options to go for if you want your concrete stamped. This service needs an experienced concrete contractor. Give us a call today as we have years of experience in stamping.
Staining
Concrete staining is a finishing design that works for both old and new concrete. It involves the use of acid and water-based stains to change concrete's color. Water stains are preferred over the acid ones because, with them, an endless list of colors can be achieved. Let us stain your concrete for better results since we are the experts.
Broom Finish
This is another finishing technique that mainly focuses on helping you achieve a non-slip floor. A special broom is dragged across wet concrete to achieve a finished broom surface. The traction created here is enough to prevent slipping.
Give us a call at (949) 635-7090 for concrete finishing services in Laguna Niguel.