Laguna Niguel Masonry Contractor
The Most Reliable Masonry Contractors in Laguna Niguel, CA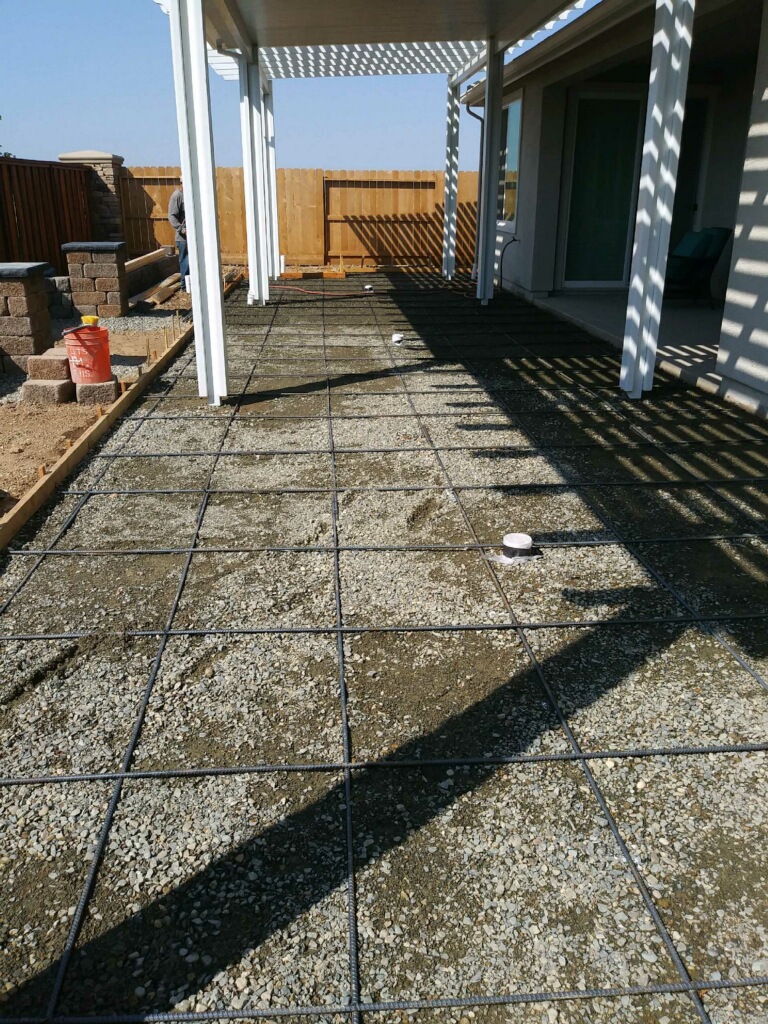 As you must be already aware, masonry is an umbrella term that is applicable to all the processes of building a structure from materials like bricks, stones, and concrete. For the landscape of your house or office space, you will inevitably need a masonry contractor at some point. Be it for a new project or renovating an old property, a masonry contractor can help you out in many ways. 
In case you are looking for the best masonry contractor in the Laguna Niguel, CA area, we are here to assist you. Laguna Niguel Pro Concrete is a leading name in the masonry industry, with years of experience and exceptional skills. To get a free quote today, give us a call at (949) 635-7090.
Services Offered
Now let us take you through the services that we are currently offering. Beginning with brick masonry, we offer a wide range of services, including stone masonry, concrete masonry, and multiple other related services. 
Brick Masonry
Brick masonry refers to all the construction work that uses brick as the primary material. Two main ingredients for brick masonry are bricks and mortar. Bricks are placed side by side with the use of a binding agent, the mortar. The strength and durability of the brick structure depend upon the mortar's quality and the skillfulness of the masons.
When you hire us, we will make sure that your brick structure is sturdy and exudes visual appeal. Our expert professionals have abundant knowledge of bricks, bricklaying equipment, and measurements. In brick related works, we offer bricklaying, brick pavers, brick walls, retaining walls, etc. To know more about us, just give us a call at (949) 635-7090.
Stone Masonry
Stones are natural, beautiful, and elegant, and add a touch of luxury to your landscape. We install stone pavers, retaining walls, stone patio, stone driveway, stone sidewalks, stone concrete slabs, and many such services. Whether it is flagstone, limestone, granite, or marbles, we deal with all of them. Stones are extremely heavyweight; hence they need proper craftsmen to deal with them. A lot can go wrong with a stone project unless you hire the right masonry contractor.
Among concrete, bricks, and stones, the latter one is the most expensive to install. Hence you should go for only a top-rated contractor who would make sure that your money doesn't get wasted on a faulty structure. 
Concrete Masonry 
Now finally, let us talk about concrete masonry. The term 'masonry' mostly includes brick and stone works, but nowadays, it applies to concrete works as well. An important element of concrete work is the concrete blocks or concrete masonry units (CMU). These blocks are placed together, held in place by a mortar, to build a concrete structure. At Laguna Niguel Pro Concrete, we offer a wide array of concrete services.
These include building concrete walls, retaining walls, concrete patio, concrete pool deck, concrete driveway, sidewalks, installing pavers, and decorative concrete, stained concrete, and many more. Clients prefer concrete mostly for its reliability and strength, and we make sure that your construction is highly durable. So whenever you are planning to work on your landscape, let us know, and we will execute the project with total efficiency—just dial (949) 635-7090 for free quotes.
So now that you have an idea about what we do, you must be wondering how much we charge for these services. We do not ever compromise on the quality of work or materials; we can vouch for it. We try our best to offer the most reasonable rates for our services so that you don't have to burn a hole in your pocket. 
Hire Laguna Niguel Pro Concrete
There are many masonry contractors out there, but what sets us apart is our professionalism, unmatchable skills, and attention to detail. Our main focus is to deliver great services for optimum customer satisfaction. Our team is equipped with the best masons in the industry, who will ensure that your project gets completed with maximum efficiency at an affordable budget. To hire us, call on this number (949) 635-7090, and we would be glad to assist you.