Laguna Niguel Concrete Foundation
Leading Concrete Foundation Contractors in Laguna Niguel, CA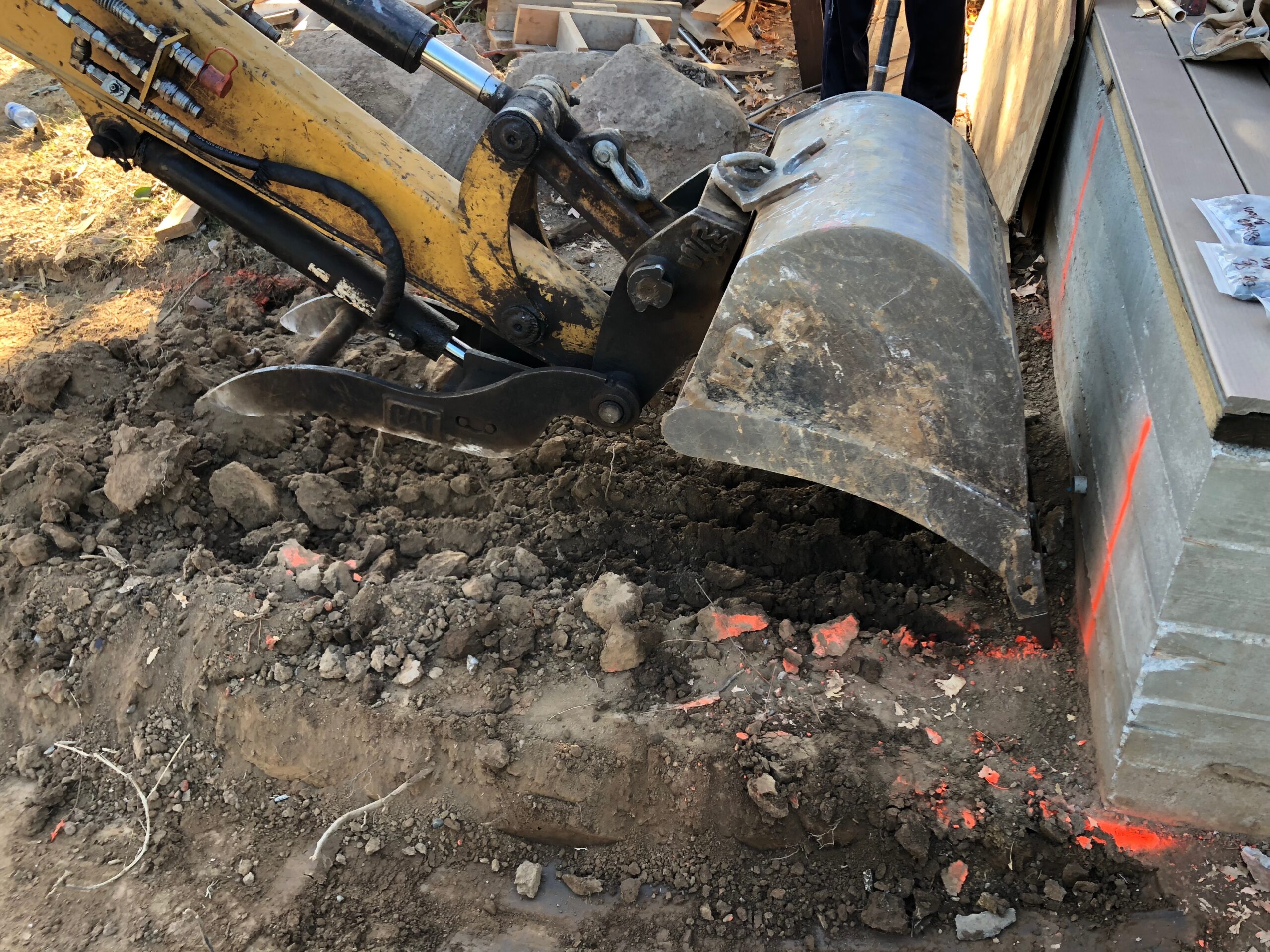 Foundation is the most important part of a structure that remains invisible to the eyes. It is a large slab of concrete that provides the base over which a home or a commercial structure is built. The integrity of this structure is decided by the strength and durability of the foundation. We are Laguna Niguel Pro Concrete; a very popular and much loved concrete contractor renowned for our high-quality foundation related services.
Whether you are planning to build a new home or facing issues with the foundation of your existing home, just give us a call at (949) 635-7090 to get a fair and free estimate for the job. 
Solid and Stable Foundation Construction 
If you are building a home for your loved ones, you cannot take chances with an amateur to install the foundation. You need services of a contractor having complete knowledge about the construction of foundations of all kinds. We can install the best concrete foundation in Laguna Niguel in a proper manner which remains strong and durable for a long time to come. We prepare the foundation according to the load-bearing capacity required by the structure. 
Long-Lasting Solutions to Foundation Issues
All homeowners believe they will never have any trouble with the foundation. But large numbers of homeowners become worried when they observe cracks in the foundation walls and ceilings in their property. This is a clear sign of problems with the foundation. We have helped dozens of homeowners and commercial property owners by solving their foundation issues. We are the go-to foundation repair experts for the residents of the area as we provide cost-effective and long-lasting solutions for various foundation issues. 
Common Foundation Problems and their Solutions
There are many reasons behind cracks observed in foundation walls and ceilings. Are doors and windows not closing and opening easily? Do you feel that the floor just above the foundation has sagged a little bit? Do you have a basement that is experiencing leakage? For these and many other problems resulting because of cracked or shifting foundations, we have easy and cost-effective solutions for our clients.
Foundation of a building is mostly impacted by the quality and movement of the soil underneath it. We can rectify the issues in the foundation leading to cracked and sagging walls to bring in total peace of mind to our customers. 
At Laguna Niguel Pro Concrete, we have foundation experts who can get down to the root cause of the problem to provide a long-lasting solution to our customers. Depending upon the symptoms, our experts decide on the right solution. Some of the solutions for foundation issues deployed by our experts are:
Helical Tiebacks
Helical Piers
Underpinning
Slab Piers
Earth Anchors
Our technical experts discuss the right solution with our clients before going ahead, so you are aware of what is being done to solve the problem of your foundation.
To discuss your foundation issues, please call us at (949) 635-7090. You can rest assured that we will solve the problem in quick time and with great quality as well.